Riccino Optical, Inc. is a State of the Art International optical lens manufacturer and leader in the eyewear field.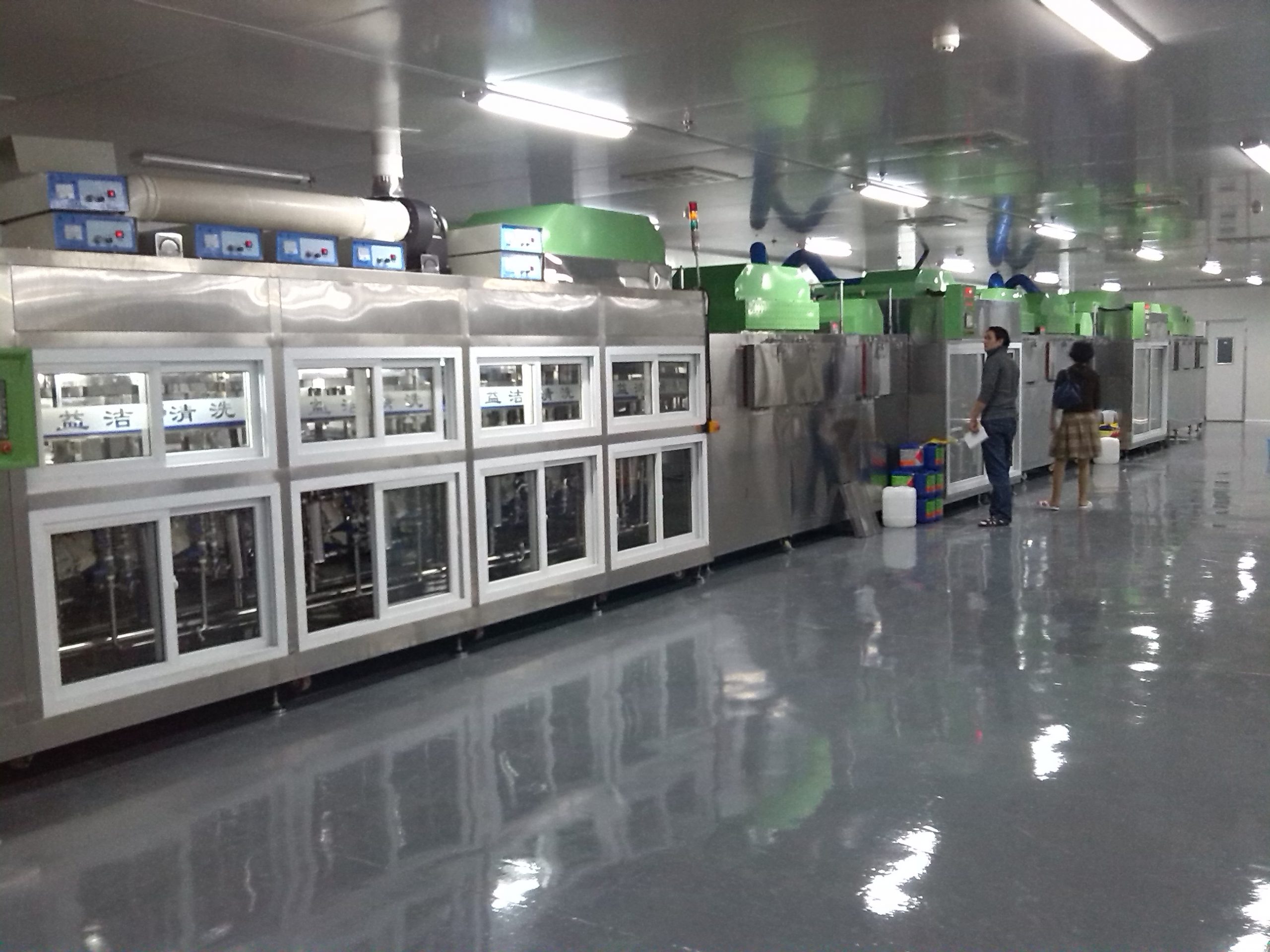 To lower the cost of optical lenses and improve the manufacturing process. Our company aims to provide third world nations with the gift of corrected vision. Our company is also poised to become the leader of USA based optical lens development and manufacturing.
As a Minority woman owned business lead by Miss Gladys Knight and Shani Burton Johnson, Riccino Optical, Inc. strives to bring more diversity to an overwhelmingly limited industry. Through Patented and Patent pending technological advances in optical lens design, Riccino provides Americans opportunities and great paying careers.